LifeKids is a place where children can get excited about Jesus Christ - a place where children have so much fun learning about how awesome God is they don't want to miss a single week!

LifeKids meet during the 10:15 and 11:30 services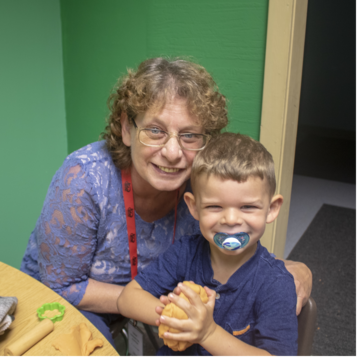 The Greenhouse
6 weeks -24 months
In the Greenhouse, children 6 weeks to 24 months old are taught 3 major concepts: God made me, God loves me, and Jesus wants to be my friend forever.


The Studio
2-3 years
In The Studio, our 2 and 3 year olds will learn about Jesus through our curriculum that is all set up and ready to go every Sunday. Through their teachers they will be guided through games, a worship video, a Bible story and a craft and snack time.


The Workshop
4 years - kindergarten
Children 4 years old through Kindergarten will be taught about Jesus in The Workshop. Together in The Worship we will play a game, worship, listen to a bible study, write in their Prayer Journals, and of course craft and snack time.

Club 252
1st - 5th grade
Club 252 members are taught 3 different concept that continue to build into a relationship with Christ: I need to make wise choices, I can trust God no matter what, and I should treat others the way I want to be treated. Club 252 members engage in worship, drama and a time in small groups.


Want to worship as a family?
We have a room for that!
This room is to accommodate nursing moms and infants located underneath the main staircase.