For god. With people. on purpose.
It's time to Make Waves with LifeKids! If you are going into Kindergarten - 5th grade you wont want to miss this week. July 11th -15th every day from 9am - 11am for VBS! Sign up below.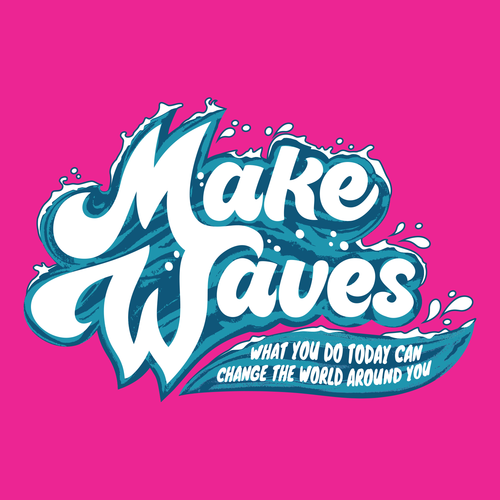 On Sunday, September 18th, we will be having our annual Baptism Sunday! This is a time for people to publicly declare their faith in Christ and for the Church body to celebrate those doing so.

If you are interested in being baptized, talk to a staff member or sign-up here.
Join us Online Every Sunday!
Life Online was created for you to experience our Sunday morning service without ever setting foot in our building. Experience Life Church with others as we worship together, listen to the message, and even pray with our live host if you need it. Life Online is every Sunday at 9:30 am and 11:00 am. Click below to join us!
Are you a morning person? Do you like to sleep in on the weekends? Don't worry, we have a service for you and your family!
Worship
9:00am // 10:15am // 11:30am
Life Online
10:15am
LifeKids
10:15am // 11:30am
LifeStudents
10:15am